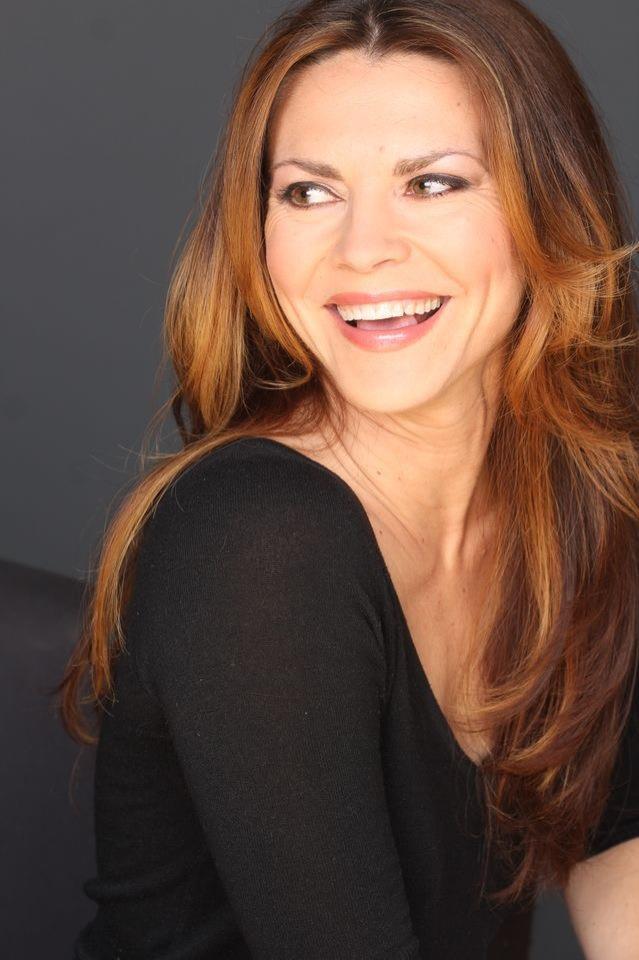 Hi, I'm Leah
I'm a 3x author, spiritual teacher, intuitive healer and host of The Modern Sage Podcast. I come to my work with years of training and also having overcome traumas, addiction, anxiety and eating disorders. For more than 22 years I've been helping others to find their path to healing as well. Other interests are yoga, animals, nature, art and music.
Why This Course?
If you feel blocked somewhere in your life - career, relationships, financial growth, ability to manifest, or spiritually - this course is for you.
If you are drained, exhausted, or feel like you're just getting through each day, this course is for you.
GET YOUR ENERGY BACK!
Energy is a connector between the mind-emotions-body and this course offers a way to clear old patterns, elevate your vibration and experience freedom and peace you crave.
Chakras are a good place to start.
Let's get them cleared, balanced and activated.
All the Tools You Need
Every day of this course you'll get a video, a PDF with specific information, some bonuses such as meditations and tips on everything from crystals, essential oils, foods, mantras and more. The 7 Day Reset is interactive and meant to be engage your body, mind and spirit to realign and have some fun (while also tending to your healing!)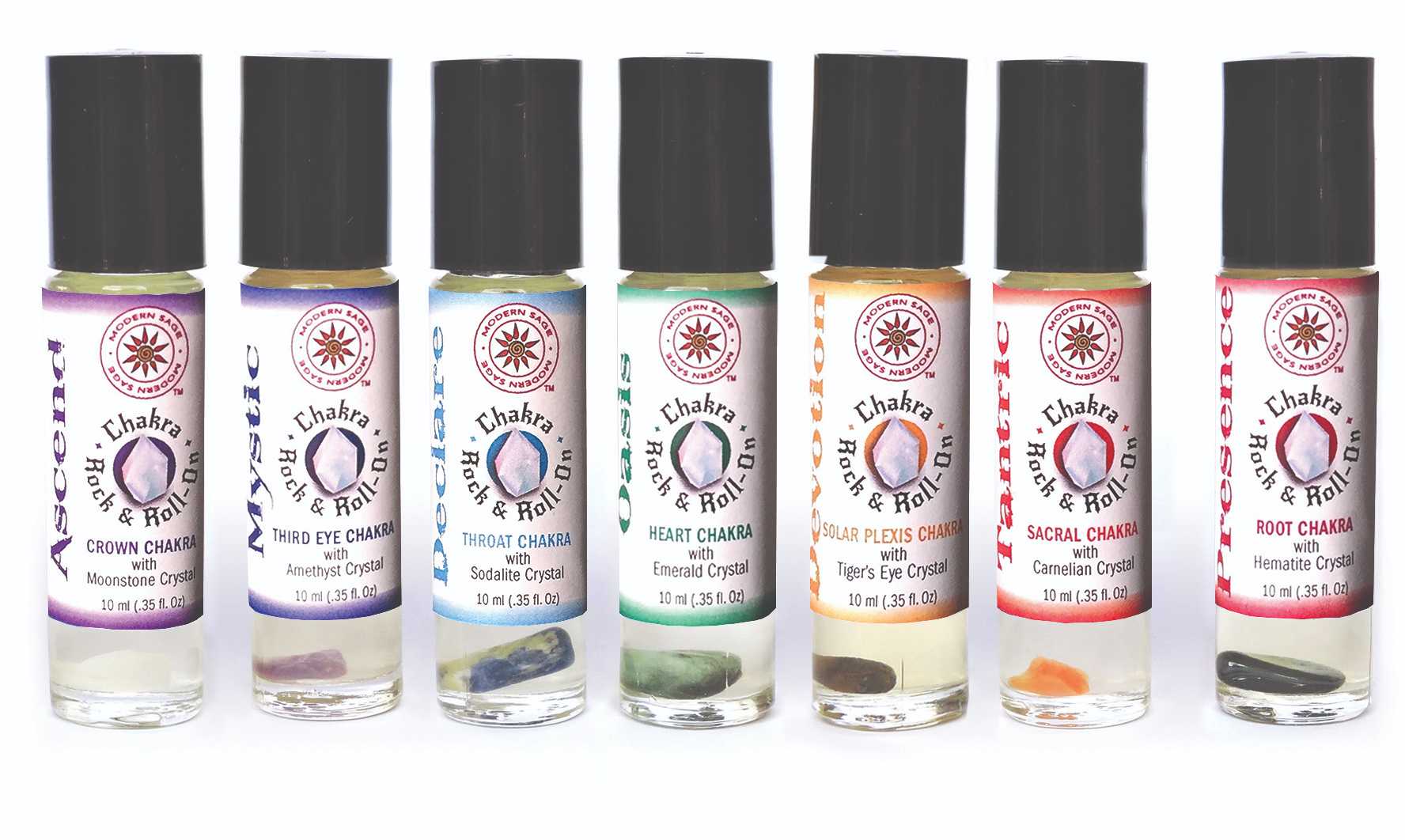 Check your inbox to confirm your subscription